The How To Foundation is a 501(c)(3) non-profit organization helping fill in what schools often leave out.
Our mission is to serve as a guiding light by providing resources and education for success in every aspect of life. We want to organize impactful events that teach aspects of financial well being, living healthy, real estate, chores at home, career success and how to flourish socially!
Our goal is to reach a wide audience and make these events accessible. Our founder, Matthew Cooke, saw a need and enlisted two wonderful friends, Michelle and Dana, to help him out and in the Fall of 2022 The How To Foundation was born.
"There are so many aspects of life where a little more guidance and education can make all the difference" ~Matt Cooke
What's our plan?
We plan to bring together real-world professionals and experts to help educate through collaborative partnerships. By nurturing relationships with like-minded individuals, organizations and companies, we're able to unlock new sources of quality professionals turned educators and provide quality programs at a free or accessible cost.
Matthew is a Naval Architect and Project Manager by day and Real estate investor by night! Matthew has a passion for travel, cooking, DIY projects and the great outdoors. Matthew was born on Staten Island, NY and following advanced studies in Civil Engineering at Cooper Union College, Matthew graduated from New York Maritime College with a degree in Naval Architecture. Since 2013, he has become an integral part of the T&T Salvage team providing engineering, project management, logistics, planning, cost analysis and operational support. He has managed and been actively involved in large scale salvage and emergency response operations in the US and abroad. You may have seen him on the Weather Channel's Deep Water Salvage. Matthew is active in the community and is currently the Vice President of Young Catholic Professionals Houston. He has always enjoyed giving back and has been organizing events for many years. Matthew moonlights as a real estate investor with stake in over ten properties where he serves as the property manager.
Dana, a native New Yorker, has been living and absolutely loving the greater Houston area for 5 years now. Dana resides in Northern Houston with her husband and baby girl. Dana loves meeting new people, trying new restaurants and coffee shops and traveling. She graduated from Manhattan College with a degree in Civil Environmental Engineering with a minor in Environmental Engineering. Dana's first job post grad was in land development where she worked on commercial, institutional, medical and multi-family project development as an analyst for drainage, site design and infrastructure layouts. A desk job was not fulfilling Dana's innate passion for helping others so made a career change and pursued her real estate license. As a Realtor, she loves to assist in the buy, sell, invest and rent processes. She loves helping investors build their portfolios, first time home buyers find their first home, and growing families upsize for more room for their kiddos. She's thrilled to support How To and help any way she can.
matt@thehowtofoundation.com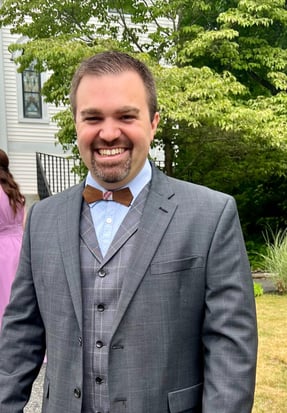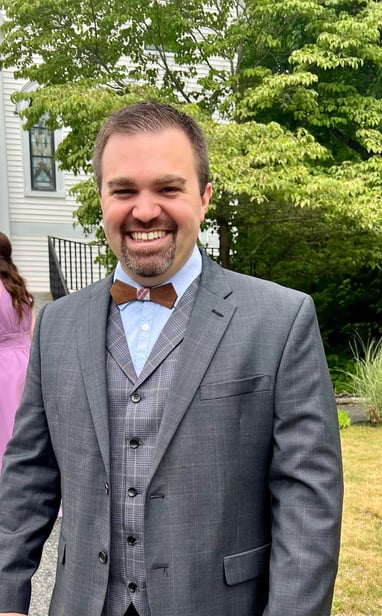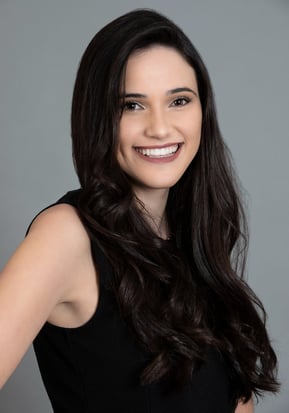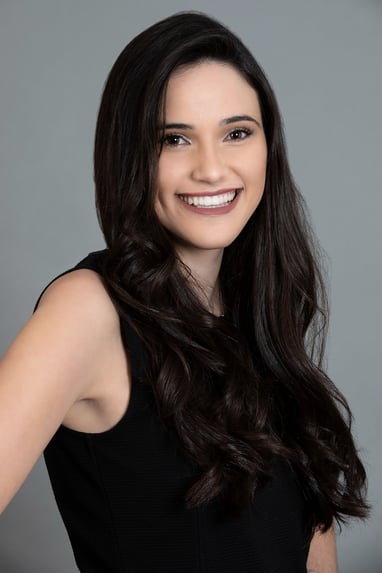 Dana@thehowtofoundation.com
Michelle@thehowtofoundation.com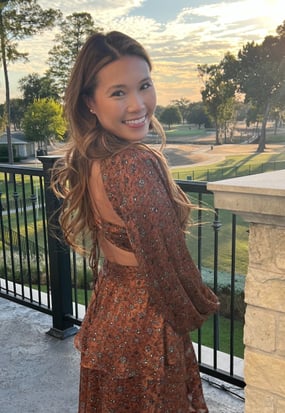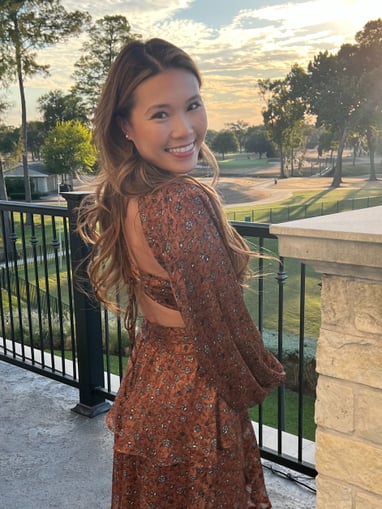 Michelle is a native Houstonian and is the Executive Assistant for the Scanlan Foundation. She received her Bachelors of Arts degree from Franciscan University at Steubenville. Prior to her joining the non-profit world in 2021, she has experience in the legal field as a legal assistant and paralegal. She is a member of the Houston Young Republicans and Women in Philanthropy. In her spare time, she enjoys playing golf, volunteering with Catholic Charities, and spending time with her community. Michelle looks forward to serving with the How To Foundation and assisting those who are striving to grow in excellence in life.